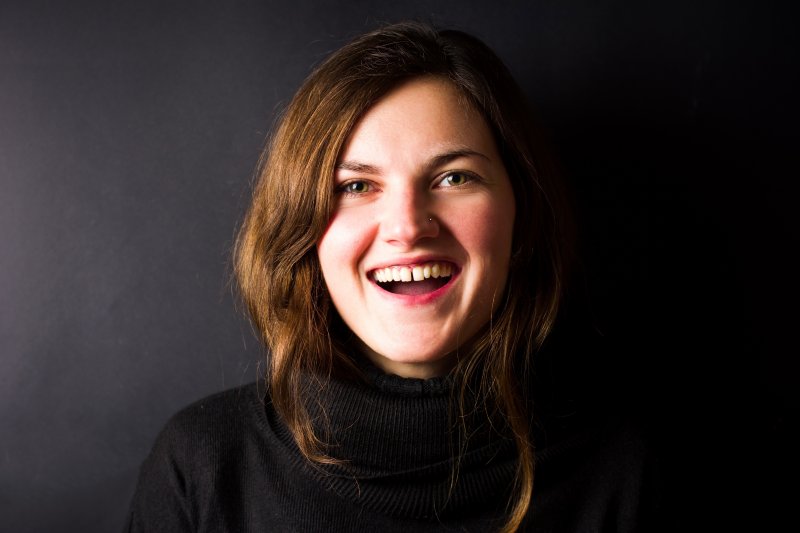 Tired of seeing a gap between your two front teeth? When you were younger, everyone thought it was cute, but now that you're an adult, do you find yourself shying away from photos and social interaction? If you're ready to do something about your smile imperfection, why not consider porcelain veneers in North Naples? Hear from a local dentist who can shed some light on whether these custom-made restorations can hide your gap and why they're a popular solution for improving smiles.
Can Veneers Hide the Gap in Your Smile?
When you arrive for the initial consultation with your cosmetic dentist in North Naples, he will begin by examining your smile. The answer as to whether veneers can cover your gap is based on the severity of the spacing itself. If it is discovered that the area between your teeth is too wide for veneers to properly cover the area, you may find yourself going down the path of orthodontics in order to achieve a more pleasant smile aesthetic.
However, if the gap is minimal, there is a good possibility that porcelain veneers will easily be able to hide the imperfection and have you seeing a new and improved smile in no time at all.
Why Are Veneers Such a Popular Cosmetic Solution?
Since porcelain veneers are small, shell-like coverings that fit over the front of your teeth, they have the ability to truly transform a person's appearance. This is why they are so popular among celebrities. In no time, flaws and imperfections can vanish and be replaced with uniformity and perfection.
Porcelain veneers offer a host of benefits should you choose to move forward with this type of cosmetic procedure. Some of these include:
Improved appearance: The veneers will be carefully placed by a skilled cosmetic dentist who can ensure proper placement and prevent a fake, unnatural look.
Boosted confidence: When you feel great about your smile, it is likely that you will feel better about your overall well-being. This makes it possible to have greater confidence when surrounded by others.
Better oral health: Although this is a covering that goes over your tooth, by shielding a crack, chip, or gap in your teeth, you are working toward improving the status of your oral health. Veneers will protect your tooth from further damage or requiring more expensive orthodontic help.
Fast results: Normally, it takes only two appointments to achieve a fully transformed smile with veneers. The first visit will require impressions to be taken of your smile after a small portion of enamel is removed from your teeth. Your final appointment will have your dentist placing each veneer to give you that show-stopping smile.
Say goodbye to the gaps and instead, embrace the possibilities that veneers have to offer. Talk to your cosmetic dentist today about whether you are eligible for this type of treatment.
About the Author
Looking to do something about the gap between your teeth? Dr. Mark Makram and his team are equipped to provide beneficial cosmetic services to help you achieve the smile of your dreams. With porcelain veneers, we can hide problem areas of your teeth and give you a fully transformed appearance that will have you exuding confidence. As a skilled cosmetic dentist, Dr. Makram earned his dental degree from the State University of New York at Buffalo School of Dental Medicine. His passion for improving and enhancing smiles is why he is so popular among residents of Naples and its surrounding communities. To learn more about Dr. Makram or about the benefits of porcelain veneers, visit our website or call (239) 513-9990.