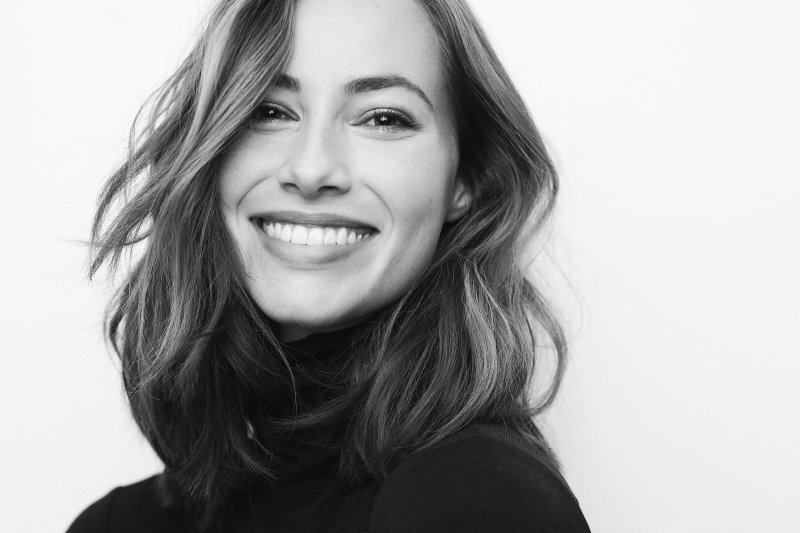 Have smile imperfections you're looking to hide? Want to make the right decision when choosing which type of cosmetic dentistry will help you achieve the look your desire? It's natural to be indecisive when it comes to two distinct treatments that can offer similar results, which is why it's in your best interest to meet with a professional who can help you decide. If you've narrowed your choices down to veneers or crowns in North Naples, a local dentist explains the benefits of both, and which one will put you closer to achieving your smile goals.
Veneers or Crowns: The Benefits of Both
When it comes to cosmetic dentistry, many possible solutions can help you hide imperfections and embrace a fully transformed appearance. Veneers and crowns are just two of these potential treatments, both of which are safe, effective, and lend beautiful results.
Veneers are thin sheaths of porcelain that are designed to be custom-made and fit over the front surface of your teeth. Made to cover chips, cracks, stains, discoloration, misshapen teeth, and minor gaps and misalignments, they are extremely versatile and popular among both younger and older adults. Veneers can be placed in just two appointments, and only a small amount of tooth enamel must be removed to ensure your restorations bond correctly to your natural teeth. Although a bit more costly than other less invasive procedures, veneers are well worth the investment if you're looking for a permanent cosmetic solution. Also, they can last a decade or more with regular care and maintenance.
Crowns, on the other hand, can also hide many of the same imperfections; however, they are most commonly used when teeth are severely damaged or decayed. Although dental crowns are considered a restorative service, your cosmetic dentist in North Naples will likely offer a tooth-colored option, allowing the full restoration to blend in with your natural, healthy teeth. Not to mention, these unique restorations cover the full tooth, not just the front surface.
Which Solution is Right For Your Smile?
So, with this new information now presented, which one is right for you? Ultimately, it depends on your personal preference. While veneers are used solely for aesthetic improvements, dental crowns are designed to serve a restorative and cosmetic purpose. If you have teeth that are damaged or decayed, it is best to go with a customized crown. However, if you simply want to hide flaws that are keeping you from being comfortable with your smile, you'll find the results you desire by choosing veneers.
Meeting with your cosmetic dentist to discuss your options is highly recommended. After learning more about the cost and process for each treatment, you can make a confident and well-informed decision about the future of your smile.
About the Author
Dr. Mark Makram and his team are equipped to provide beneficial cosmetic services to help you achieve the smile of your dreams. With veneers, we can hide problem areas of your teeth and give you a fully transformed appearance that will have you exuding confidence. With crowns, we can restore and improve the health and beauty of your smile. As a skilled cosmetic dentist, Dr. Makram earned his dental degree from the State University of New York at Buffalo School of Dental Medicine. His passion for improving and enhancing smiles is why he is so popular among residents of Naples and its surrounding communities. To learn more about Dr. Makram or the benefits of veneers and dental crowns, visit our website or call (239) 513-9990.