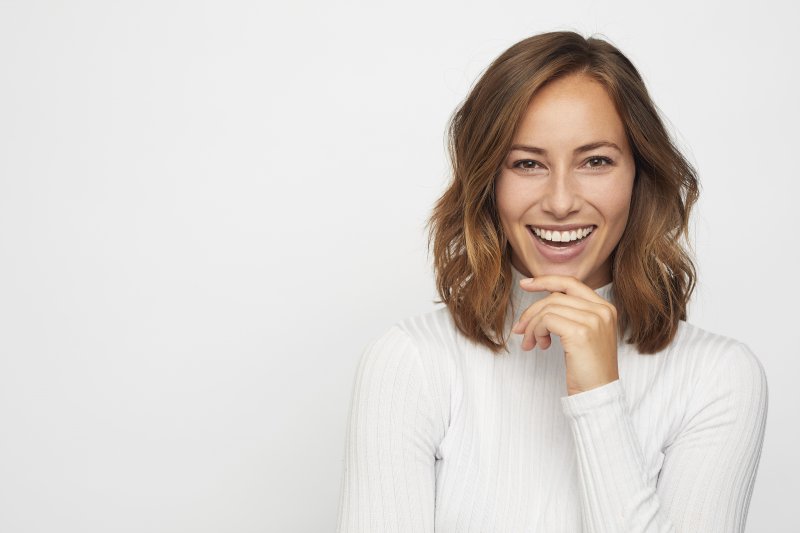 Whether it is your sister's upcoming wedding, a presentation you must give to the board of directors, or an impending job interview, you may be wondering how close to an event should I whiten my teeth in North Naples? Naturally, you want to make sure you don't do it too early, as your results might fade. You also won't want to undergo treatment too late and be unable to complete the process before the big day. A local dentist explains how far in advance you need to plan if you want to achieve a stunning, showstopping smile.
Why In-Office Teeth Whitening is Best
Can you purchase an over-the-counter whitening kit at your local drug store? Yes, you can. Will you achieve the same great results? It's highly unlikely. By choosing to whiten your teeth with the help of a trusted cosmetic dentist in North Naples, you can expect outstanding results that will last significantly longer than anything you might buy from a grocery store shelf.
Using high-grade products and careful precision, your dentist can use Zoom! Whitening system to blast away extrinsic and intrinsic stains from your teeth. When the pH-balanced hydrogen peroxide gel combines with a special light used by your dental team, it penetrates the tooth enamel and removes discoloration and stains caused by smoking, aging, and various foods and beverages. As a result, you can expect to see a smile that is whiter in about one hour.
When to Start the Whitening Process Before a Big Event?
If you can achieve beautiful results in just one hour, that must mean you can have your teeth whitened the day before or even the day of your event, right? The truth is that while it is possible, you're better off having in-office treatment completed a few weeks before the big day. Why? Because not all teeth react to whitening solutions the same way. Also, if you experience any mild sensitivity, you'll want to make sure it does not negatively impact your smile when the day arrives.
Should you choose an at-home whitening option, you'll need to make sure you allow for at least two weeks to see noticeable results. Your dentist will likely provide you with a touch-up kit you can use at home should you notice minor stains in the days leading up to your special occasion.
No matter how you choose to whiten your smile, make sure you're staying on top of your oral hygiene routine, avoiding stain-causing beverages and food, and staying away from tobacco products. In doing so, you'll ensure your teeth look their best when it's time to smile for the camera.
About the Author
Dr. Mark Makram earned his dental degree from the State University of New York at Buffalo School of Dental Medicine. A skilled general, cosmetic, and implant dentist, he works to build strong relationships with his patients and delivers quality service and care. When a patient is interested in teeth whitening for a special event, he and his team can provide Zoom! Whitening to enhance and brighten smiles in just one hour! If you want to boost your confidence by blasting away stains, visit our website or call (239) 513-9990.