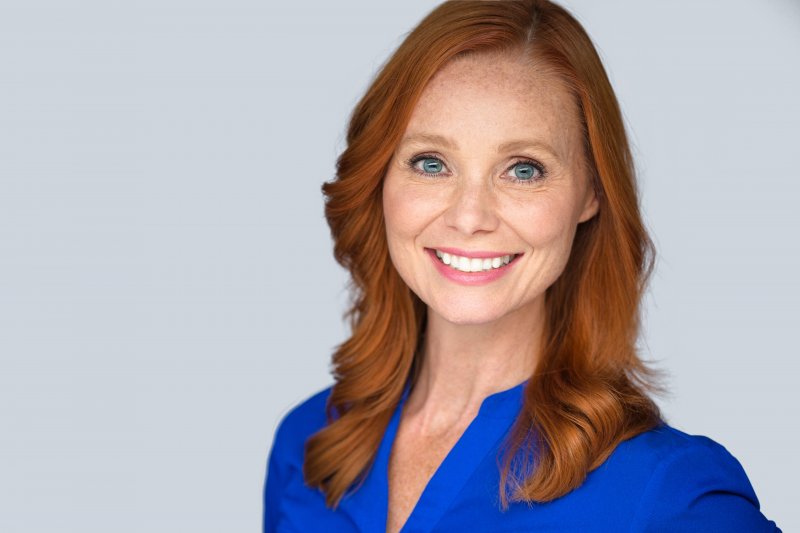 There are so many things that can happen or develop that reduce a person's life expectancy. Diseases, accidents, and other components can negatively affect how an individual engages day to day. While some situations are not preventable, there is a way you can add years to your life – dental implants in North Naples. If you suffer from tooth loss and want to avoid many of the possible problems that can develop throughout the body as a result, here are three ways dental implants can help.
Dental Implants Reduce Risk of Additional Tooth Loss
The jawbone is a pivotal component of successful dental implant placement. Its foundational support allows for these posts to remain affixed and provide the structural base for your new teeth. Because they fuse with the bone through osseointegration, this part of the facial structure is continuously stimulated. What this means is that since the bone remains strong, it is less likely to cause additional tooth and bone loss.
Dental Implant Placement Minimizes the Risk of Health Conditions
Whether it is gum disease, osteoporosis, heart disease, or diabetes, tooth loss can open you up to an array of potential oral and overall health problems. If gum disease is allowed to develop, the infection can enter the bloodstream and increase your risk for cardiovascular disease, dementia and/or Alzheimer's, infertility, and respiratory illness. All of these will not only take money out of your wallet for treatment, but they'll also take years off your life expectancy in North Naples.
By opting for dental implants, you can reduce your risk because of your renewed commitment to oral hygiene and maintaining your new and improved smile.
Dental Implants Allow You to Eat a Nutrient-Rich Diet
Unlike dental bridges and dentures that restrict the types of food you can eat, dental implants open up your mealtimes to incorporate foods that are rich in nutrients and good for the mouth and body. Fruits, vegetables, proteins, greens, dairy, and even some sweet treats can be easily consumed. When choosing healthier alternatives, you'll find that your risk for many of the most common medical problems is reduced, and your teeth, gums, heart, brain, lungs, gut, and other organs remain in optimal shape for years to come.
With dental implants, you can feel confident in the future of your smile. Instead of focusing on the inabilities of other prosthetics, trust that your new teeth will work to extend your lifespan and help you live it to the fullest.
About the Author
Dr. Mark Makram earned his dental degree from the State University of New York at Buffalo School of Dental Medicine. A skilled general, cosmetic, and implant dentist, he works to build strong relationships with his patients and delivers quality service and care. For patients with missing teeth, Dr. Makram can transform smiles with the help of dental implants, which is a more superior restorative option as opposed to more traditional treatments. If you are living with a smile that could benefit from a more permanent tooth replacement solution, visit our website or call (239) 513-9990.