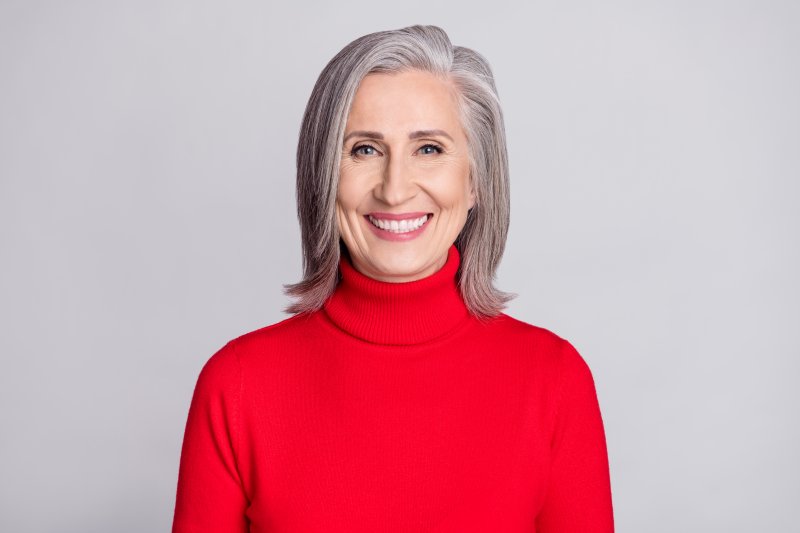 October is National Dental Hygiene Month, which means that dentists throughout the country are providing patients with helpful tips and tricks to keep teeth and gums looking and feeling their best. Because cavities, gum disease, and other serious problems can arise at any time, it can be beneficial to hear from a dental expert whose mission is to enhance the state of patients' smiles. If you're looking to improve your overall well-being, you can start with these four oral hygiene tips in North Naples.
Brush Your Teeth Before Bed
If the only time you're brushing your teeth is when you wake up, you're putting your smile at risk for serious oral health problems. The reality is that bacteria and plaque accumulate on your teeth throughout the day. Without removing these harmful particles before going to sleep, you run the risk of tooth decay and cavities over time. By eliminating bacteria before bedtime, however, you'll not only feel better because of your minty fresh breath, but you'll set your smile up for success while sleeping.
Don't Forget That Flossing is Just as Important as Brushing
Brushing only cleans the front and back surfaces of your teeth. But what about the sides? Are you flossing? If so, good for you. If not, it's time to get started. Gum disease is a real problem, and it affects millions of Americans each year. Cavities are also a possibility, as they can form in between teeth. To avoid the potential of bleeding gums as well as tooth and bone loss, flossing twice a day can help to eliminate bacteria trapped between teeth.
Drink Plenty of Water
Water keeps you hydrated, allowing your body to refuel and sustain energy. It also serves to rid the mouth of harmful bacteria. Flushing out these particles and preventing them from adhering to tooth enamel lowers the chances of cavities, tooth decay, and gum disease. Also, water is a great way to keep salivary glands working at an optimal level, which helps neutralize acids that can lead to various oral health problems.
Remember to Clean Your Tongue
Your tongue is a haven for plaque, which can accumulate throughout the day and night. Allowing it to grow and spread can lead to bad breath and eventually, decay. But by using your toothbrush or a tongue scraper, you can eliminate these particles and keep your whole mouth healthier day after day.
If you're looking for additional oral hygiene tips to improve the well-being of your smile, don't hesitate to ask your dentist in North Naples. With the help of a trusted professional and a commitment to practice good dental habits, your teeth and gums will reap a multitude of benefits.
About the Author
Want your smile to shine during your upcoming vacation? Dr. Mark Makram and his team are equipped to provide preventive care to patients looking to take back their oral health. Apart from six-month checkups and cleanings, our team is here to provide helpful tips to make at-home oral hygiene habits simple and easy to follow. If you want to keep your smile looking its best, visit our website or call (239) 513-9990.