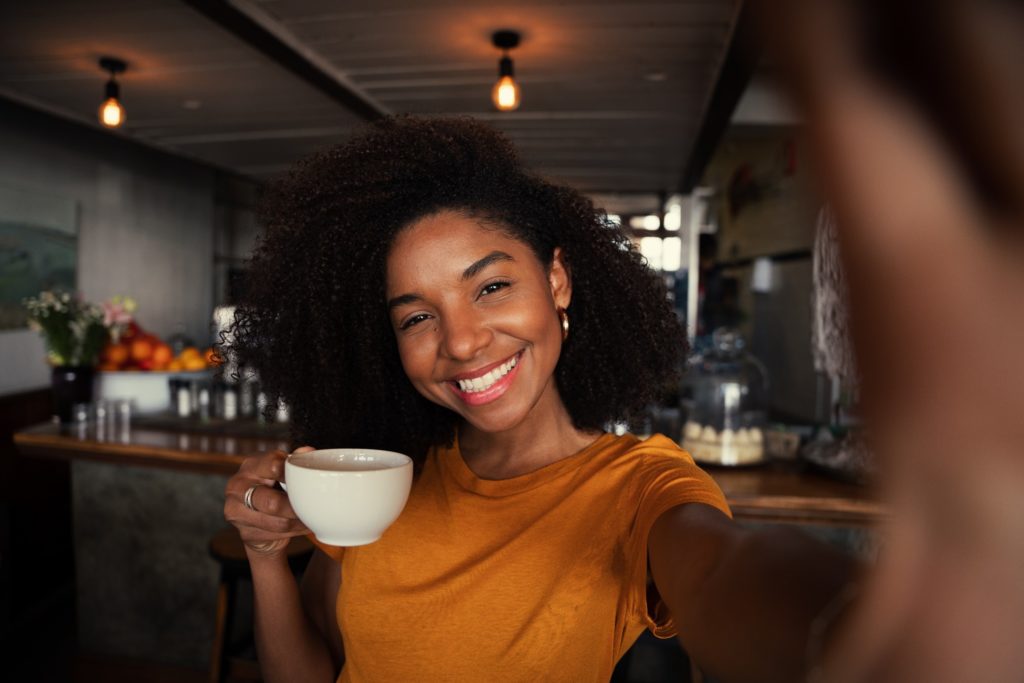 Veneers have been (and continue to be) one of the most popular cosmetic dental treatments. Since they can improve the size, shade, and shape of your teeth simultaneously and in as little as two visits, it's not hard to see why either! Whether you want to fix one tooth or completely transform your smile, you'll naturally want to make your new and improved smile last as long as possible too. Fortunately, you can with the right best practices in place. Here are a few!
1. Don't Grind or Clench Your Teeth
While veneers are crafted from porcelain and other high-quality dental materials, they aren't indestructible. That's why it's important not to clench or grind your teeth throughout the day. If you do so subconsciously at night, then talk to your dentist about a nightguard so you can protect your smile as you doze.
2. Implement a Solid Oral Hygiene Regimen
Although your veneers are impervious to decay, your underlying teeth are still vulnerable. If a cavity forms, the veneer will need to be removed so the tooth can be treated. Otherwise, the damage will continue to progress, wreaking havoc on your oral health. The good news is that you can help prevent that from happening by implementing habits like brushing twice a day and flossing each night.
3. Drink Your Coffee the Smile-Friendly Way
Are you a coffee enthusiast? Don't worry – you won't have to give up this energy-boosting drink for the sake of your smile. It is smart, however, to drink it the smile-friendly way. That includes tweaks like using a straw, keeping the added sugar to a minimum, and sipping on water afterward to keep your smile healthy and stain-free.
4. Get a Dental Checkup and Cleaning Every Six Months
There are several reasons your routine visits to your dentist's office are important. First, the exam will catch oral health problems, like cavities, in the early stages, hopefully avoiding any complicated or costly restorative care entirely. Furthermore, the cleaning portion of these appointments is dedicated to removing built-up plaque and cleaning the hard-to-reach areas of your mouth, which will go a long way in preventing gum disease, tooth decay, and the like from developing in the future.
5. Steer Clear of Unhealthy Dental Habits
One of the quickest ways to damage your veneers is to adopt unhealthy dental habits. While smoking and chronically clenching your teeth might be the first things that come to mind, there are others you should avoid as well, such as chewing on hard, crunchy, and chewy foods. Lollipops, ice, and raw nuts all have the potential to chip or crack your veneers and may require an emergency visit to your dentist's office. So, make sure to exercise caution when you do indulge.
About the Author
Dr. Mark Makram is a talented cosmetic dentist who has more than two decades of experience caring for patients in Naples! Since earning his dental degree from the State University of New York at Buffalo School of Dental Medicine, he has furthered his training by taking numerous hours of continuing education. Furthermore, he has maintained active memberships with the American Dental Association, Florida Dental Association, and several other professional organizations. If you have a question about life with veneers or you'd like to schedule an appointment, visit our website or call (239) 513-9990.